What is My Local Broker?
My Local Broker is a broker directory for people looking for a home loan or to refinance, wanting to invest in property, or are interested in doing more with their money.
We make it easier for every person to get the right product and advice, by matching our customers needs with the correct solution and lender. We do this by getting to know you and understanding your goals and concerns.
We are part of My Local Group which is based in South Melbourne, Australia. My Local Group also includes My Local Aggregation, an aggregation business for mortgage brokers which helps brokers grow their business through custom marketing tools and a platform called 'Chief,' a tech-driven collaborative mortgage platform created by brokers, for brokers.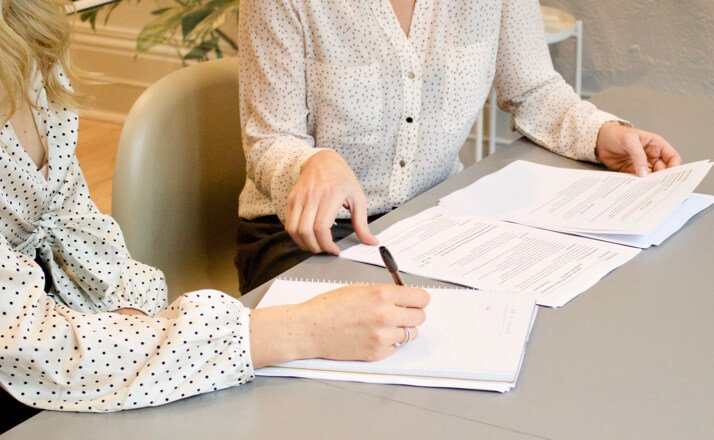 Why choose My Local Broker?
My Local Broker is all about keeping it local – we have unprecedented knowledge of your area and it is our job to connect you to a broker who is actually part of your community. Our advice and expertise is custom to your locality, which means you'll get service and solutions bespoke to you.
Our local brokers are continuously trained by an in-house mentor to ensure their skills, knowledge-base and expertise is up to date and maintained. On top of that, our world-class collaborative mortgage platform called 'Chief', makes our loan process incredibly fast and simple, which means you won't be stuck at the bank filling out mountains of paperwork.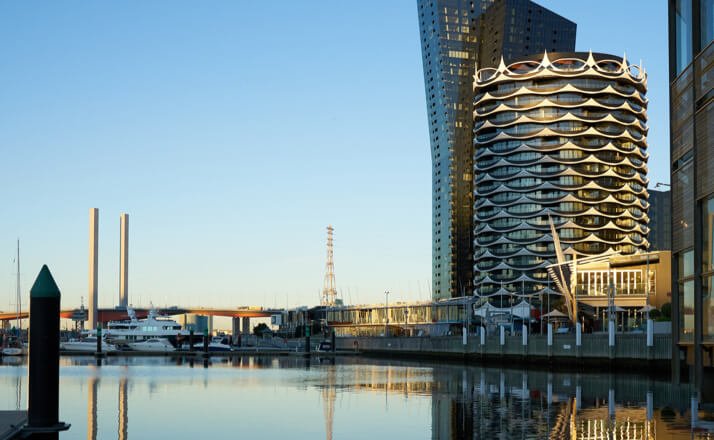 What makes My Local Broker different?
Choice
My Local Broker have access to over 40 lenders and 500+ products. This wealth of choice means that we can help you find the perfect solution to your needs.
Experience
Brokers, in general, rely on repeat business. My Local Brokers are committed to building long-term relationships through providing personable experiences – not one-off, transactional deals.
Specialisation
When you talk to a Local Broker, you're talking to a specialist in home loan applications. Bank staff don't have the same level of training, experience or industry knowledge.
Follow Up
Following up on how your loan application is progressing is time-consuming and tiresome. My Local Broker will save you time and effort by doing all the legwork and keeping you informed along the way, giving you back time to just keep planning your next adventure.
Find a mortgage broker today
With home loan specialists based all over Australia, we're sure to find you a great match.