We're In Your Corner
Buying a house, or re-jigging your financial future is complex. So what you need is someone who's got your best interests in mind, throughout the whole process. You need someone who's gonna have your back. Tell it to you straight, and help empower your decisions. Put simply, you need someone in your corner. But you also want someone who knows your corner. Has knowledge on what's happening around you, and what you need to be aware of in your local patch. Someone who won't rest until you're signed, settled, and secure.
We're My Local Broker, and We're In Your Corner.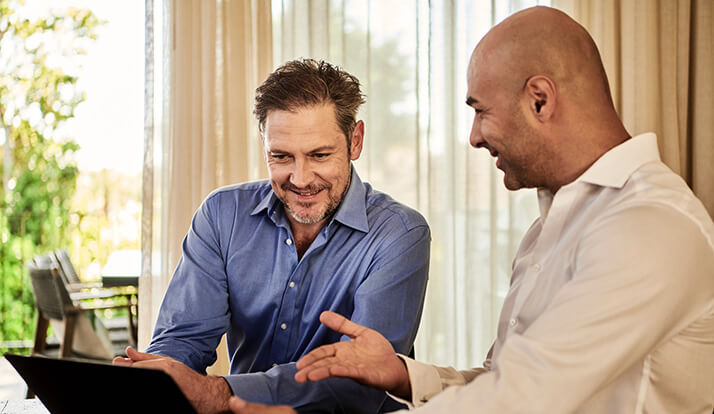 Why go with My Local Broker?
My Local Broker is all about keeping it local. We're experts on your local area and can connect you to a broker who is part of your community. From opening house to closing the deal, we're here for you, every step of the way.
Our local brokers are continuously trained so they're in the know and up to date. On top of that, our incredible collaborative mortgage platform called 'Chief', makes our loan process fast and simple, which means you won't be stuck at the bank filling out mountains of paperwork. Plus, we don't do shortcuts – we're in it for the long haul.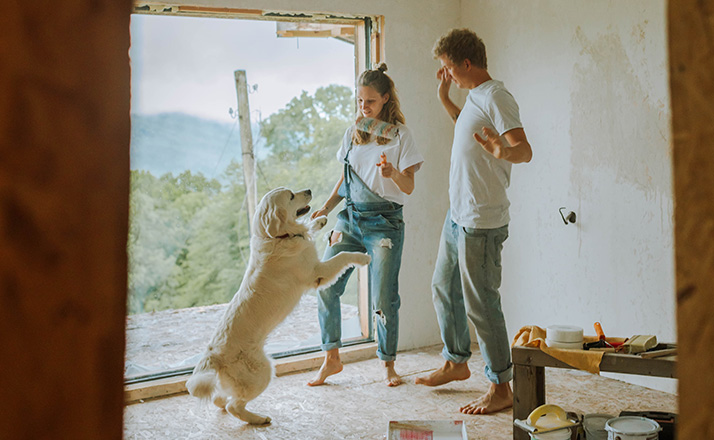 What makes My Local Broker different?
Choice
My Local Broker have access to over 40 lenders and 500+ products. This wealth of choice means that we can help you find the perfect solution to your needs.
Experience
Brokers, in general, rely on repeat business. My Local Brokers are committed to building long-term relationships through providing personable experiences – not one-off, transactional deals.
Specialisation
When you talk to a Local Broker, you're talking to a specialist in home loan applications. Bank staff don't have the same level of training, experience or industry knowledge.
Follow Up
Following up on how your loan application is progressing is time-consuming and tiresome. My Local Broker will save you time and effort by doing all the legwork and keeping you informed along the way, giving you back time to just keep planning your next adventure.
Contact your Local broker today
Find your local broker today.
With home loan specialists around Australia, we won't rest until you're signed, settled and secured.