Refinance your home loan and get up to $4000 cashback*
Several banks still offer home refinancers generous incentives to change lenders, but the list is shrinking. Our expert brokers know what's available from which lender. We'll sum up your options, find a better mortgage and help you switch with minimum effort.
See if you can get a better loan
Submit the form below, and we'll get back to you within 24 hours. Alternatively, call My Local Broker Monday to Friday 9 am – 5 pm AEST to request a call back on 1300 234 863
Talk to our friendly, professional and passionate team today.
Why refinance through My Local Broker?
MLB give you the support of an expert broker and on-the-spot guidance. Whether you're finding it difficult to cover repayments, your fixed-rate mortgage term has expired to send repayments soaring, or rising variable interest rates keep you up at night. We're here for you.
Access over 60+ lenders
Unlike a bank, we give you access to 60+ competitive lenders with over 500 products vying to provide your home loan. This choice allows us to secure the best deal for your situation.
We'll negotiate a better deal on your behalf
Once we've found the best lender, rates, and loan structure to suit your situation, we'll negotiate the detail to save you even more.
Your dedicated broker
You'll always find the same person on the other end of the line – someone who knows you, working to find the most affordable home loan deal for you.
Streamlined online process
We aim to provide every client with the ideal loan and customer experience. Our superior systems and support make application to approval easy and fast.
We do all the work
We take care of the paperwork and keep you in the loop every step of the way. So, the whole experience is personal, streamlined, and transparent.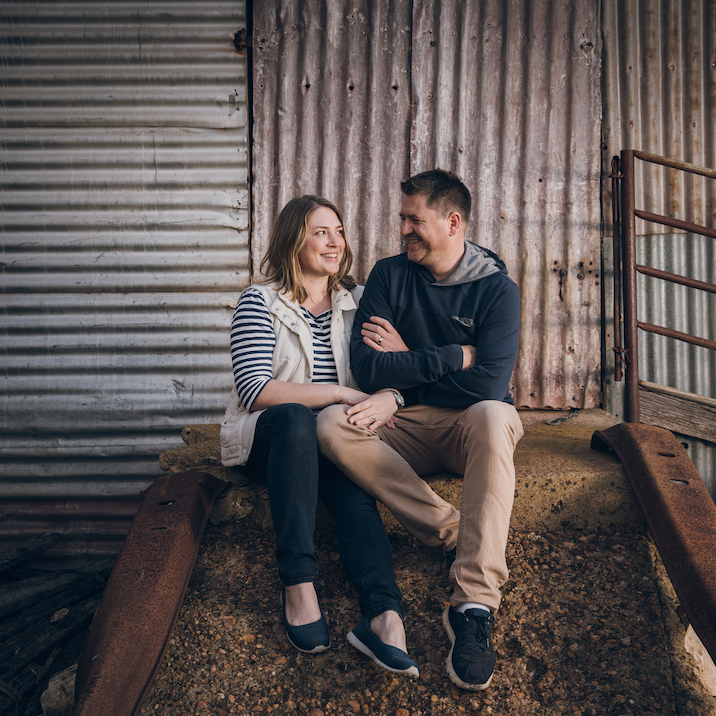 How to apply for home loan refinancing
Get a free, no-obligation quote
Answer a few simple questions below, and we'll provide a ballpark quote as a guide to your potential rate and repayments.
Talk to My Local Broker
Request a callback, and we'll discuss your circumstances, answer your questions, and recommend the best options available to you.
Lodge an application
You supply us with relevant documents. We'll prepare your paperwork and negotiate the best rate, fees, and terms for your situation.
We take care of the rest
We'll keep you informed of your loan status throughout the process, and once you're approved, we'll finalise the switch to your new lender.
My Local Broker can help you secure your future.
We take the time to get to know you and your circumstances. We'll do the leg work to find you a more affordable home loan deal and relieve the pressure on your finances.
Our up-to-the-minute data allows us to compare and find more affordable loans in ways other lenders can't. Plus, our streamlined platform ensures your application is well-informed, easy, and fast. For many Aussies, we're the difference between keeping or losing a home you love.
*Lenders criteria and T&Cs apply