My Local Broker can help you get into your first home
What is the Regional First Home Buyer Guarantee scheme?
The Australian Government has introduced the Regional First Home Buyer Guarantee scheme (RFHBG) to support eligible first home buyers purchase their regional home sooner.
From 1 October 2022, 10,000 Regional First Home Buyer Guarantees will be made available each financial year (up until 30 June 2025).
How does the RFHBG scheme work?
First home buyers can purchase a home with as little as a 5% deposit. The National Housing Finance and Investment Corporation (NHFIC) will then guarantee up to 15% of the property purchase value that is financed by an eligible home loan. The Guarantee is not a cash payment or a deposit for your home loan.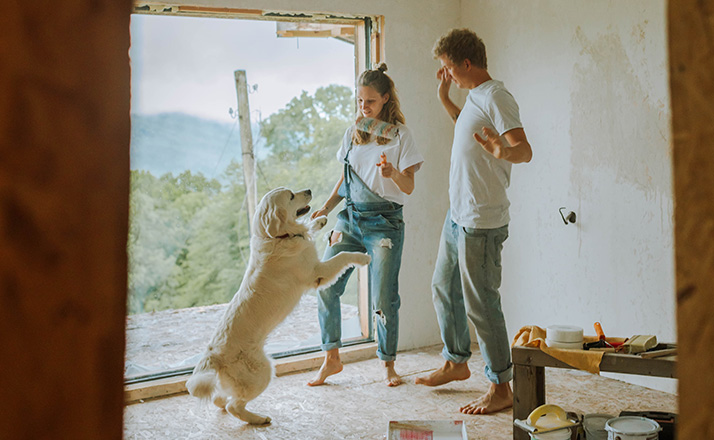 Are you eligible?
Singles or couples (married/de-facto).
Australian citizens who are at least 18 years of age.
Single applicants with a taxable income of up to $125,000 per annum, and couples with a taxable income of $200,000 per annum, as shown on the Notice of Assessment issued by the Australian Taxation Office.
Applicants (or at least one applicant if applying as a couple) who have lived in the regional area or adjacent regional area they are purchasing in for the preceding 12-month period to the date they execute the home loan agreement.
Applicants with home loan repayments of both principal and interest for the full period of the loan agreement.
Applicants who intend to be owner-occupiers of the purchased property.
Applicants who have at least 5 per cent of the value of an eligible property saved as a deposit.
Applicants who have not previously owned, or had interest in, a property (including owning or having owned land) in Australia.
You can find more information in the RFHBG Fact Sheet or for the full list of eligibility criteria view the RFHBG Information Guide
What can my property value be worth?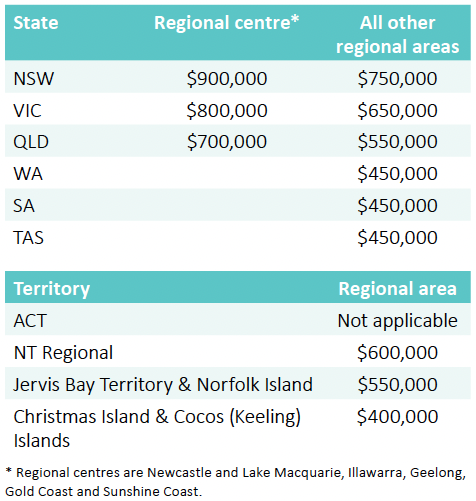 We can help you secure a loan
Contact a My Local Broker today for more information or assistance on how we can secure your loan.